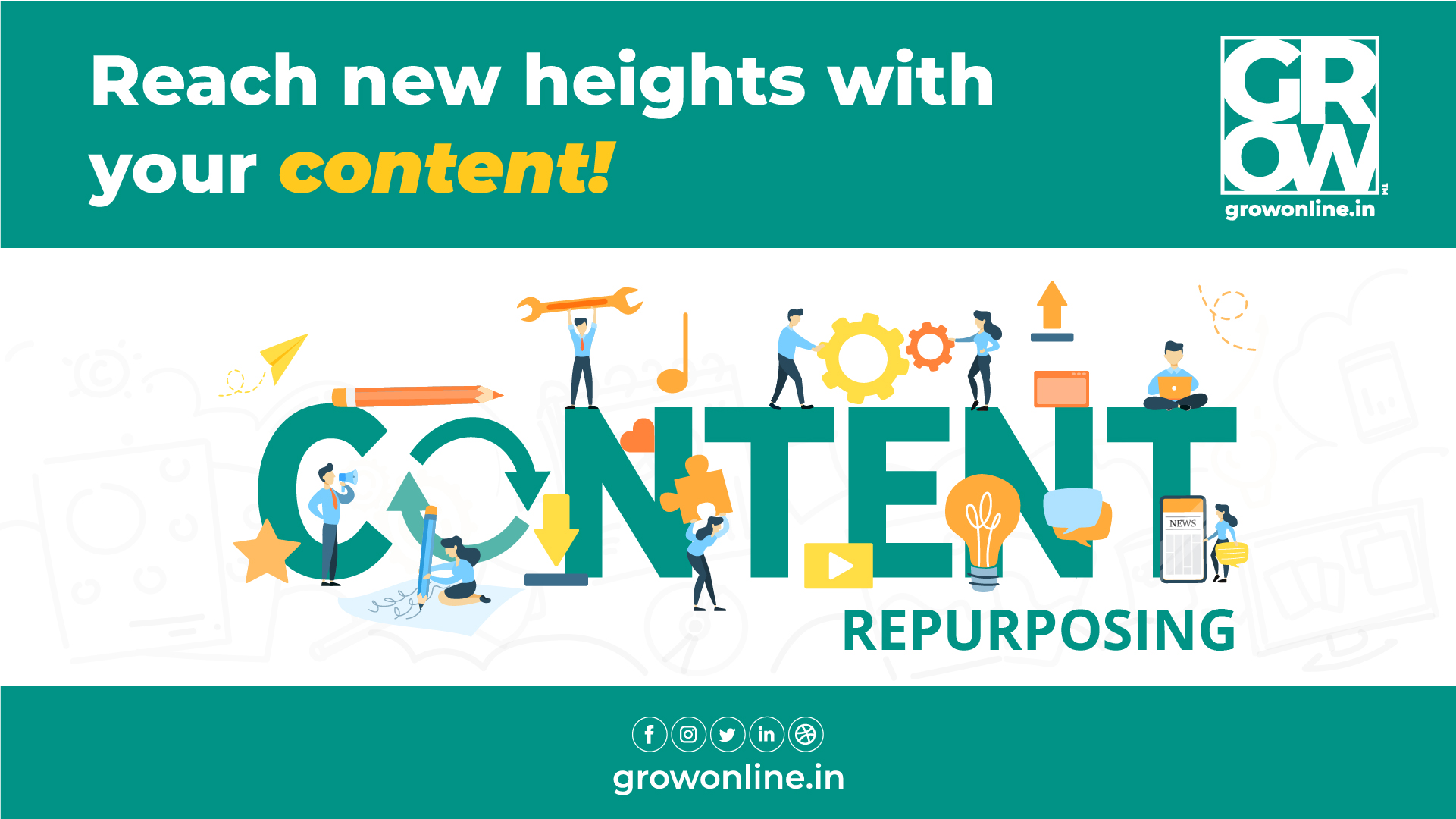 Content Repurposing
August 16, 2023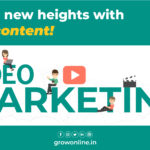 Video Marketing
August 24, 2023
The Magic of Meme Marketing: Engaging Your Audience with Viral Content!
Welcome to the world of meme marketing, where a few funny images can work wonders for your brand! Are you ready to harness the power of memes to engage, entertain, and connect with your audience? Let's explore the viral nature of memes and how they can help your brand reach new heights!
The Viral Potential of Memes:
Memes have become a cultural phenomenon on the internet. These humorous and relatable images spread like wildfire, capturing the attention of millions. By tapping into the viral nature of memes, you can expose your brand to a wider audience than ever before.
Engage and Entertain Your Audience:
Memes are a fantastic way to entertain your audience while keeping them engaged with your brand. People love to share content that makes everyone laugh or relate to their experiences.
Relatable and Shareable Content:
Memes often portray everyday situations or common experiences that people can easily relate to. When you create content that resonates with your audience, they are more likely to share it with their friends and followers. This sharing behavior expands your brand's visibility and increases its chances of going viral.
Increase Brand Recognition and Visibility:
When people share your memes, they inadvertently promote your brand to their networks. As more and more people come across your memes, they become familiar with your brand, leading to increased visibility and potential customer growth.
Speaking the Language of Memes:
Memes have their language and style, which evolves constantly with internet culture. By staying up-to-date with the latest meme trends, you can speak the language of memes fluently. This cultural relevance not only makes your brand more approachable but also positions it as part of the online conversation.
Conclusion :
Meme marketing is a powerful tool that can take your brand to new heights. By tapping into the world of memes, you can engage your audience, create shareable content, and increase your brand's visibility. Are you ready to embrace the magic of meme marketing and go viral?