Your
Dev ideas

ready for launch.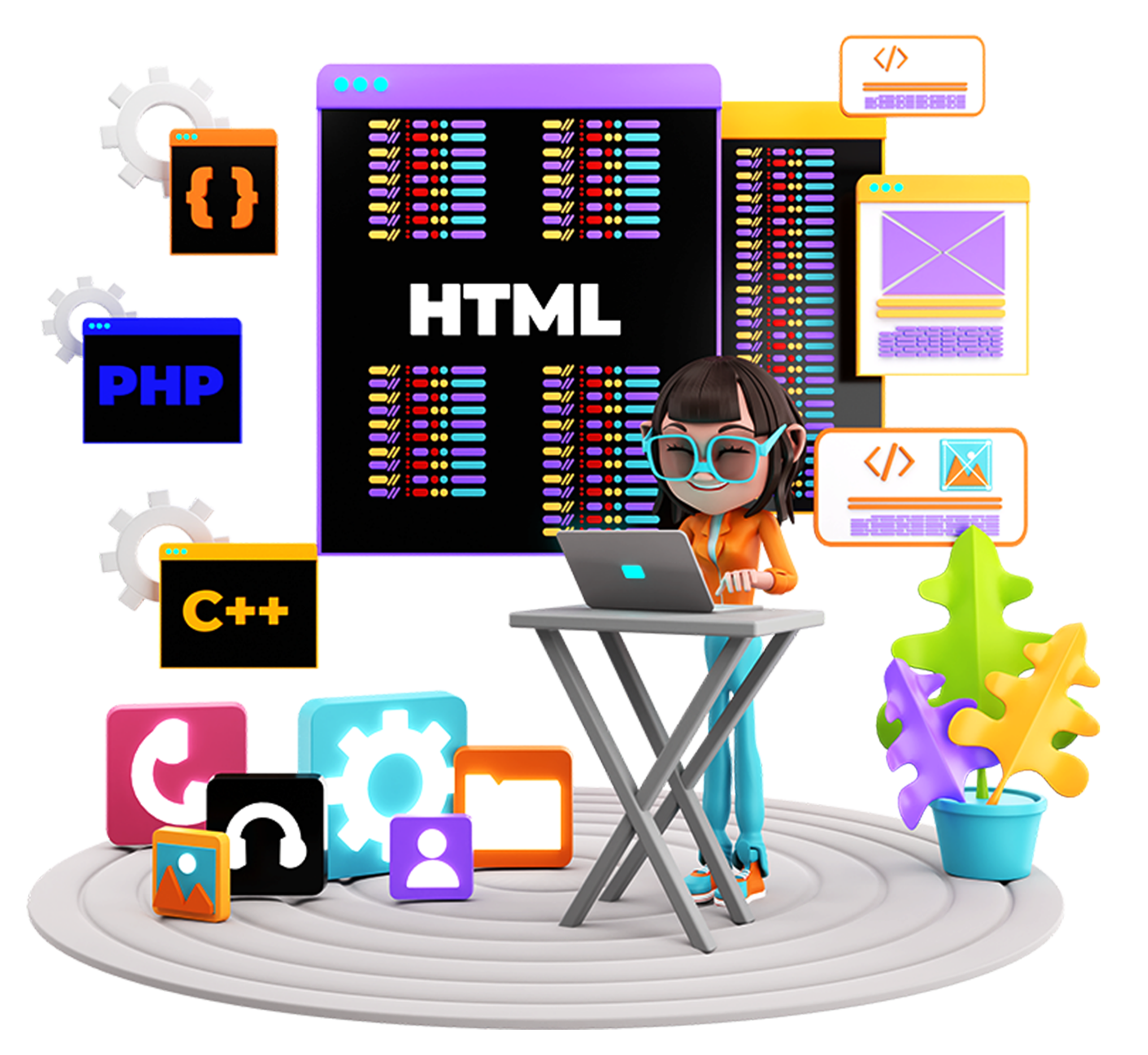 Ideation to execution,

end - to - end services
Web development and App development are the core in the Dev Services. It's the work that happens behind the scenes to make a website look great, work fast and perform well with a seamless user experience.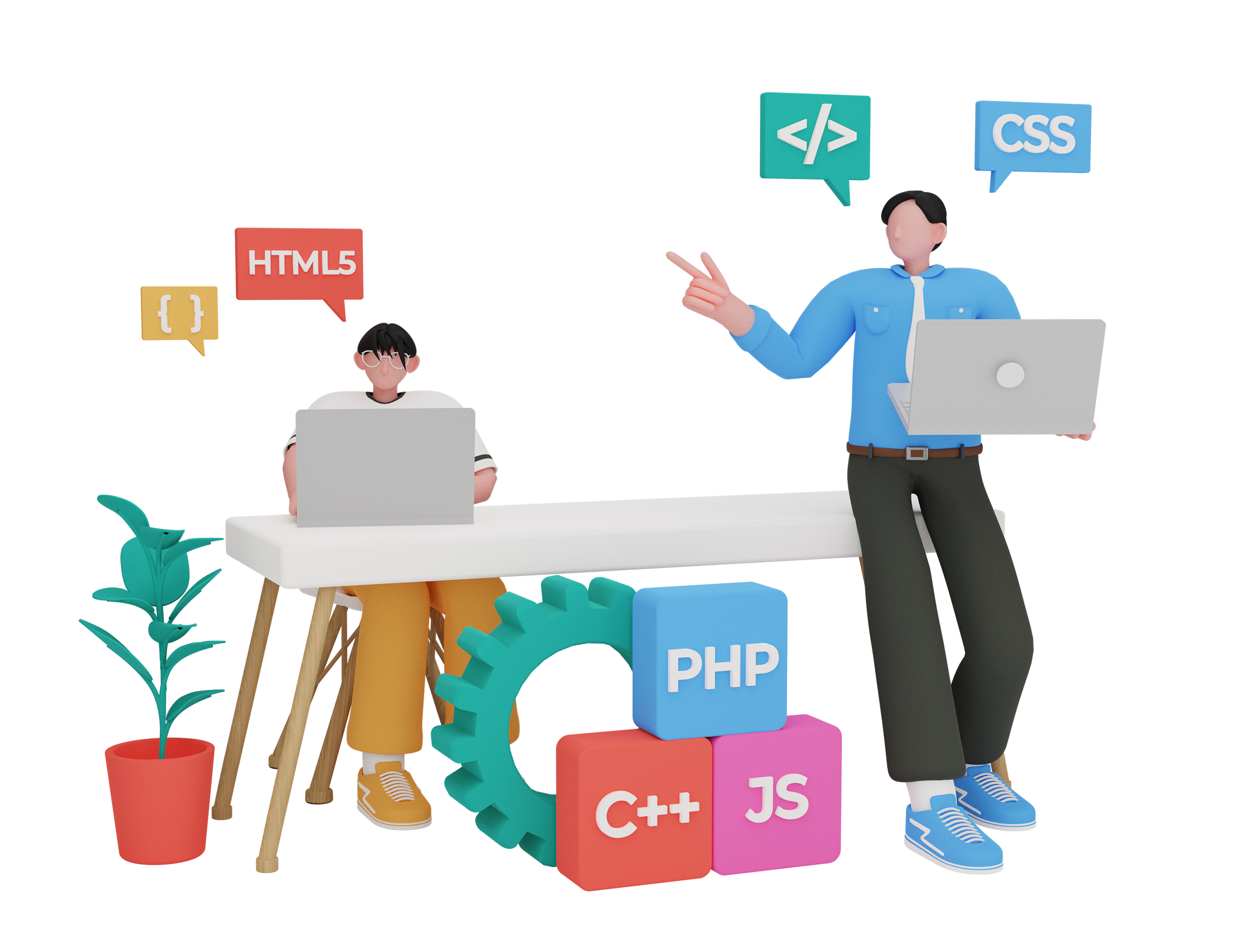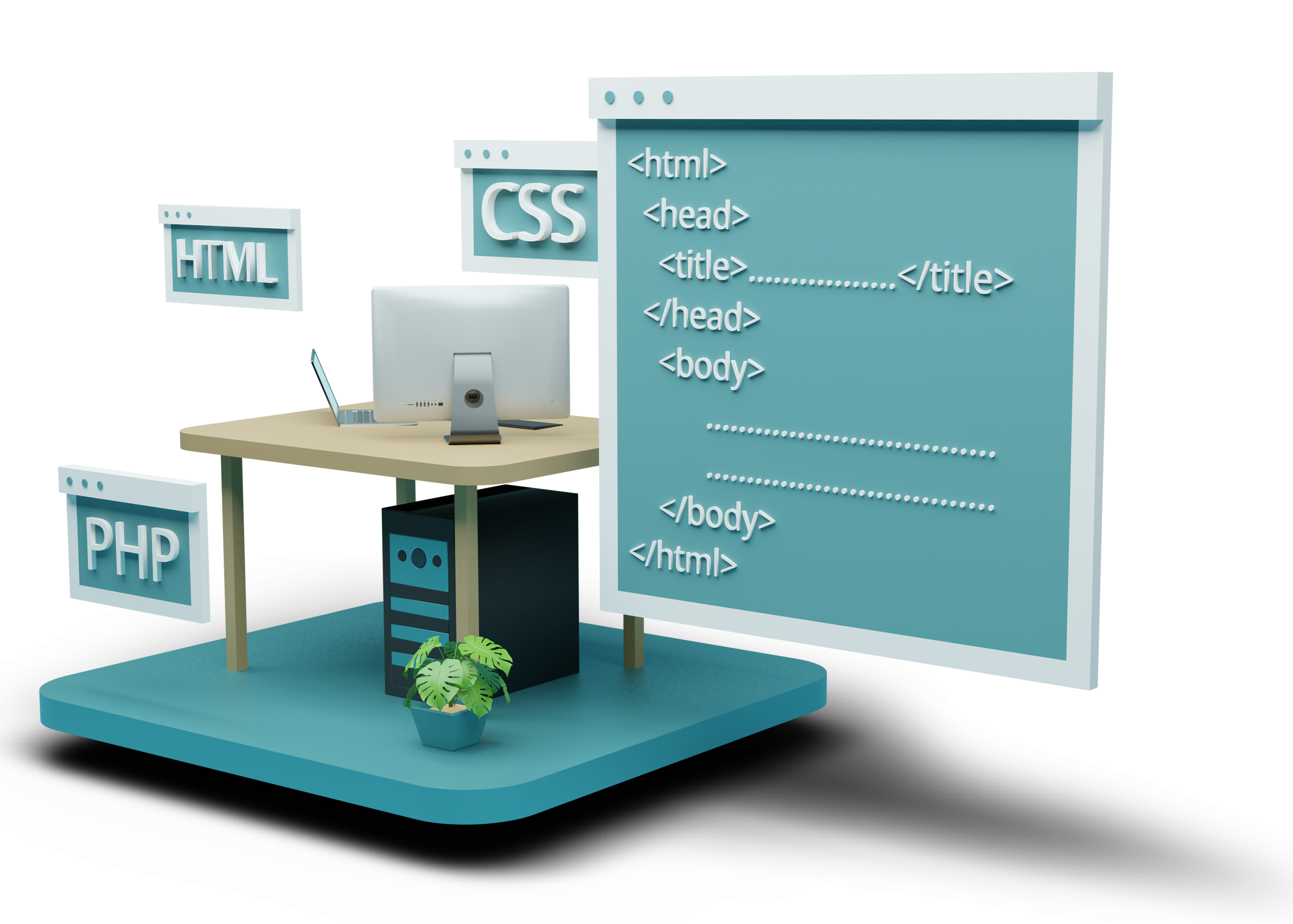 Creating & Crafting

user-friendly web experiences
We are a team who strive for excellence and deliver exceptional work in every area of web development. From conceptualization to implementation, we make sure that we deliver the best.
Transform
Ideas

into Apps
We're here to help you create an app that makes the right statement for your brand or product. App development can be a daunting task, but we take the stress out of the process. we build apps that are designed to maximize your business' brand recognition, while also showcasing your products and services in a way that is accessible across various devices.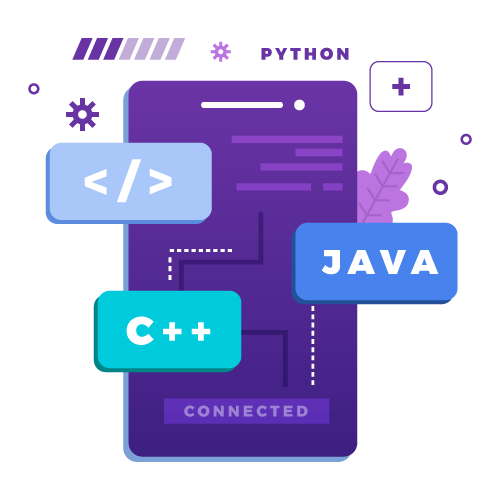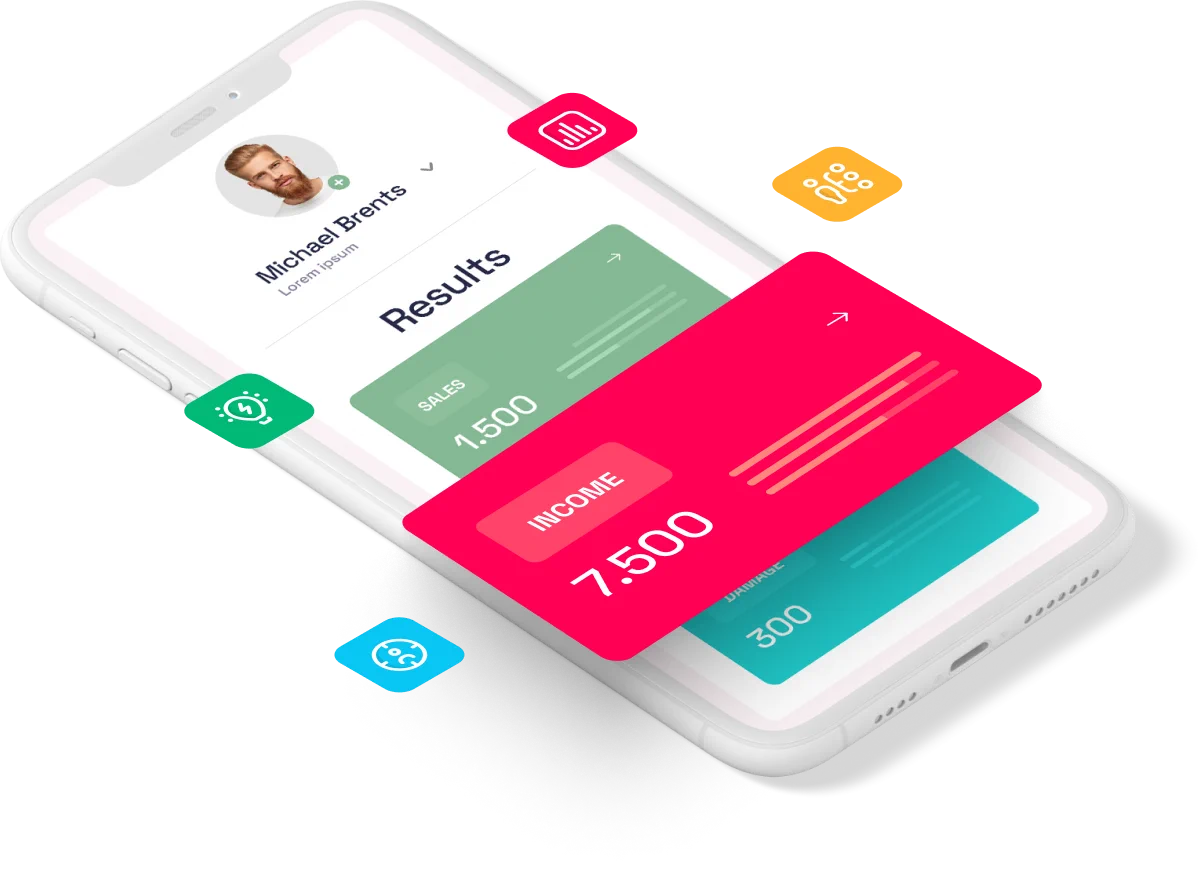 Custom UI Development with Prototyping
Set yourself
apart

from competitors
We create sleek & modern UI that blends perfectly with great user experience. We help you visualize what your application/project could be with the help of prototyping screens for your pitch deck.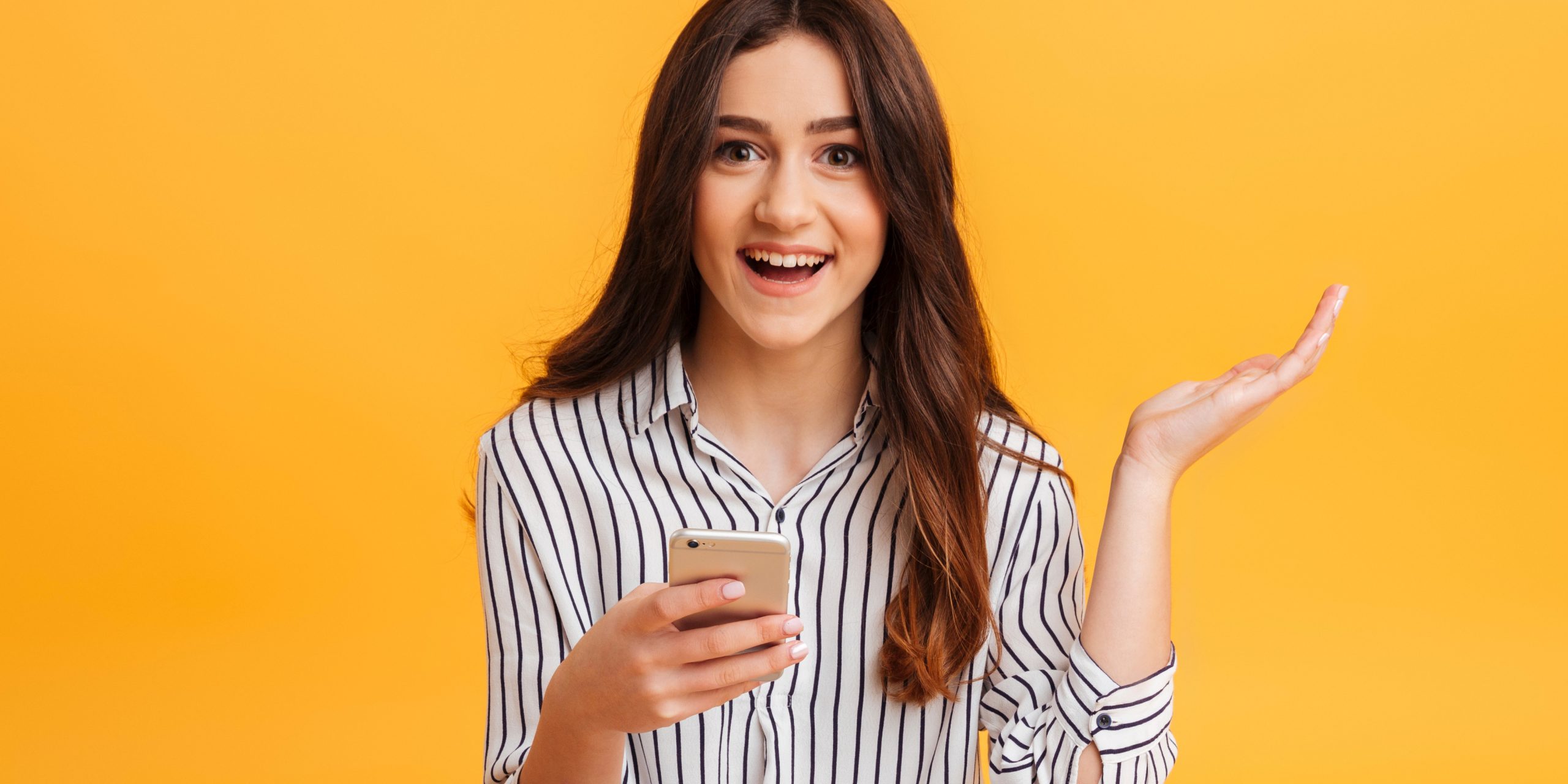 Talk to us
We're passionate about innovation, brilliant ideas and the execution that brings it all together in one beautiful experience. If you are too, call or send us an email to get started.