We deliver
Solutions

that help you!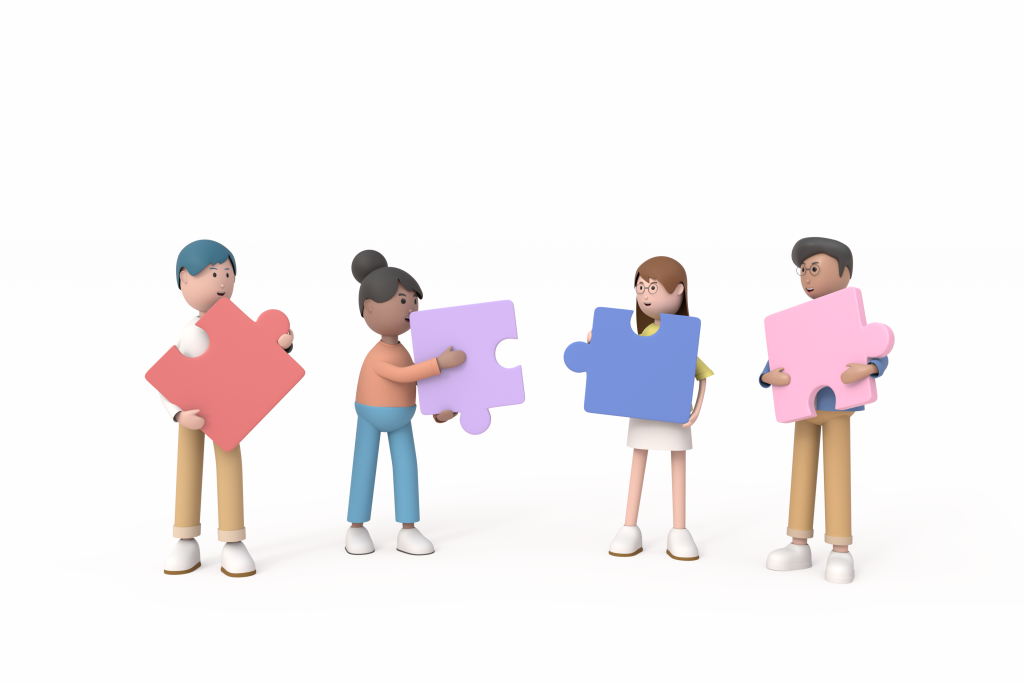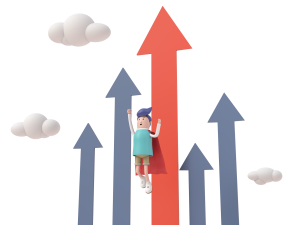 We're a firm to brand transition specialists.
We deliver solutions that help you!
Our motto at Grow is

Entertain
-

Your audience
Grow

-

Your visibility
Explore

-

Your brand voice
Discover

-

Your Identity
Reach

-

Your goals
We help you with Branding Services that help you to create a brand identity from scratch or simply find a better way to communicate your core messaging & company values through compelling graphic design.
The art of making visuals that capture attention, convey a message, and create an emotional connection with your target audience. We help you appeal to your Target Market.
We provide services that develop, write, and publish content for your business. Content creation can range from producing blog posts to white papers to emails.
We create sustainable solutions and optimal experiences for both customers in unique contexts. Such impressions help customers to remember your product and, ultimately, your brand.
Web development and App development are the core in the Dev Services. It's the work that happens behind the scenes to make a website look great, work fast and perform well with a seamless user experience.

We will increase
your
visibility

threefold
Making bold claims is not the only thing we're good at, we deliver planned, thought-through, and more importantly a clear path forward for all your marketing essentials.