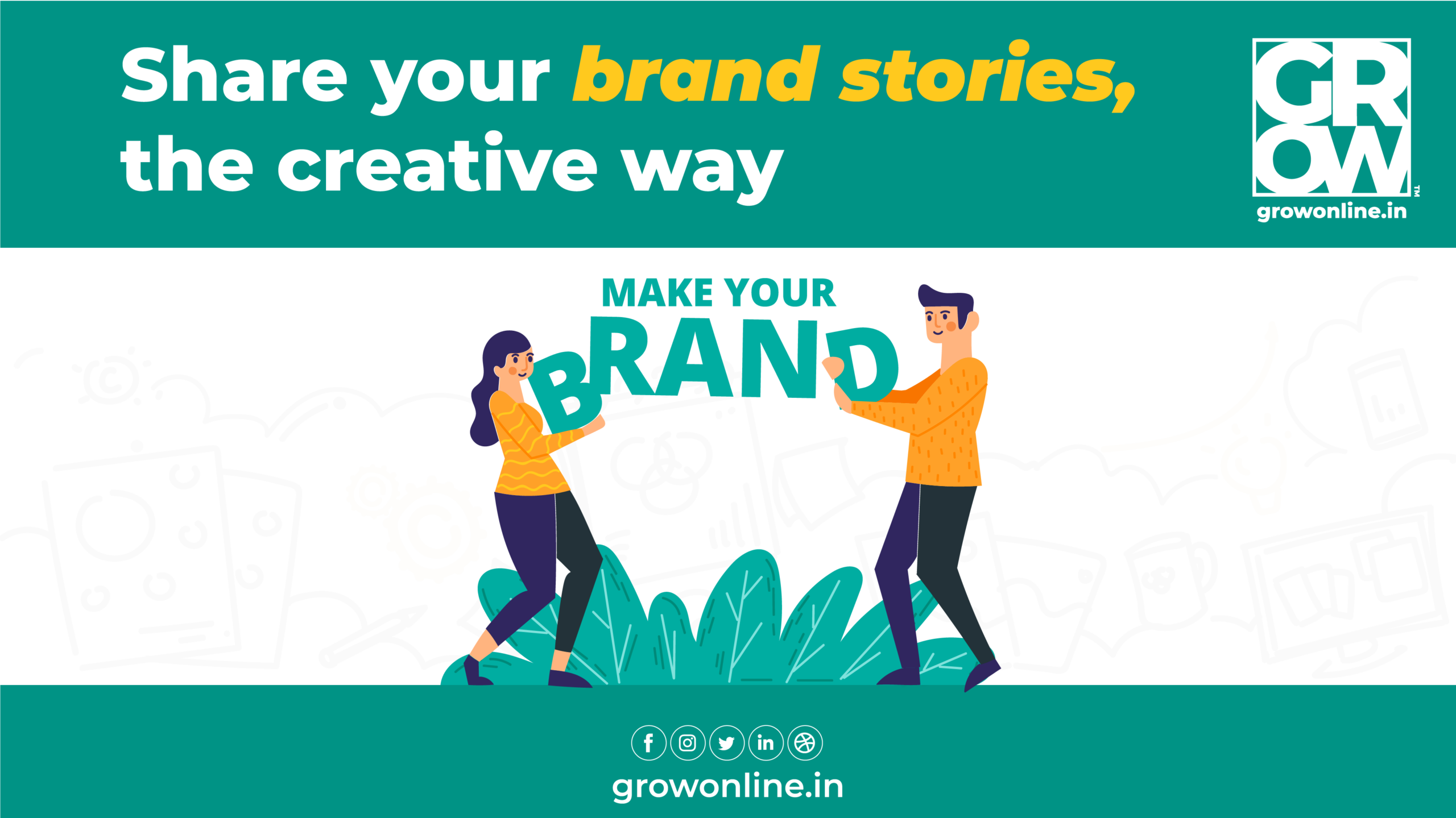 Brand Strategy
August 16, 2023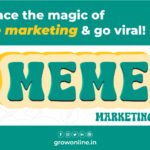 Meme Marketing
August 19, 2023
Unleash the Power of Content Repurposing & Reach New Heights with Your Content!
 Welcome to the world of content repurposing, where we unlock the true potential of your creations! Are you prepared to give your content a fresh perspective and connect with diverse audiences? Let's dive in!
Content repurposing is like a magic wand for your creations. Instead of letting your blogs, videos, or podcasts gather dust, you can transform them into various formats for platforms to reach a wider audience. Repurposing allows you to make the most out of your hard work & creativity.
Blogs to Engaging Videos:
Have a fantastic blog post that you poured your heart into? Turn it into an eye-catching video! With a bit of creativity and some visuals, you can bring your written content to life. Videos are incredibly popular on social media, and by accompanying your written blog with a video, you can captivate a whole new audience.
Convert Podcasts into Bite-sized Snippets:
Podcasts are an excellent medium for in-depth discussions, but not everyone has the time to listen to long episodes. That's where content repurposing comes in! Take highlights or interesting quotes from your podcast and turn them into short, shareable snippets for social media. These bite-sized clips will entice more people to check out your full podcast episodes.
Add Fresh Ideas to Old Content:
Old content doesn't have to stay stagnant. Give it a fresh twist by adding new ideas, updated information, or a different perspective. By revamping your existing content, you can breathe new life into it and attract both new and returning readers or viewers.
Conclusion:
Ready to Amplify Your Content Strategy? Content repurposing is a game-changer as it allows you to work smarter & not harder, and also by making the most out of your existing content. Embrace the power of repurposing, and you'll see your creations soaring to new heights!