Brand Building

is as much about inspiring people as it is about selling to them.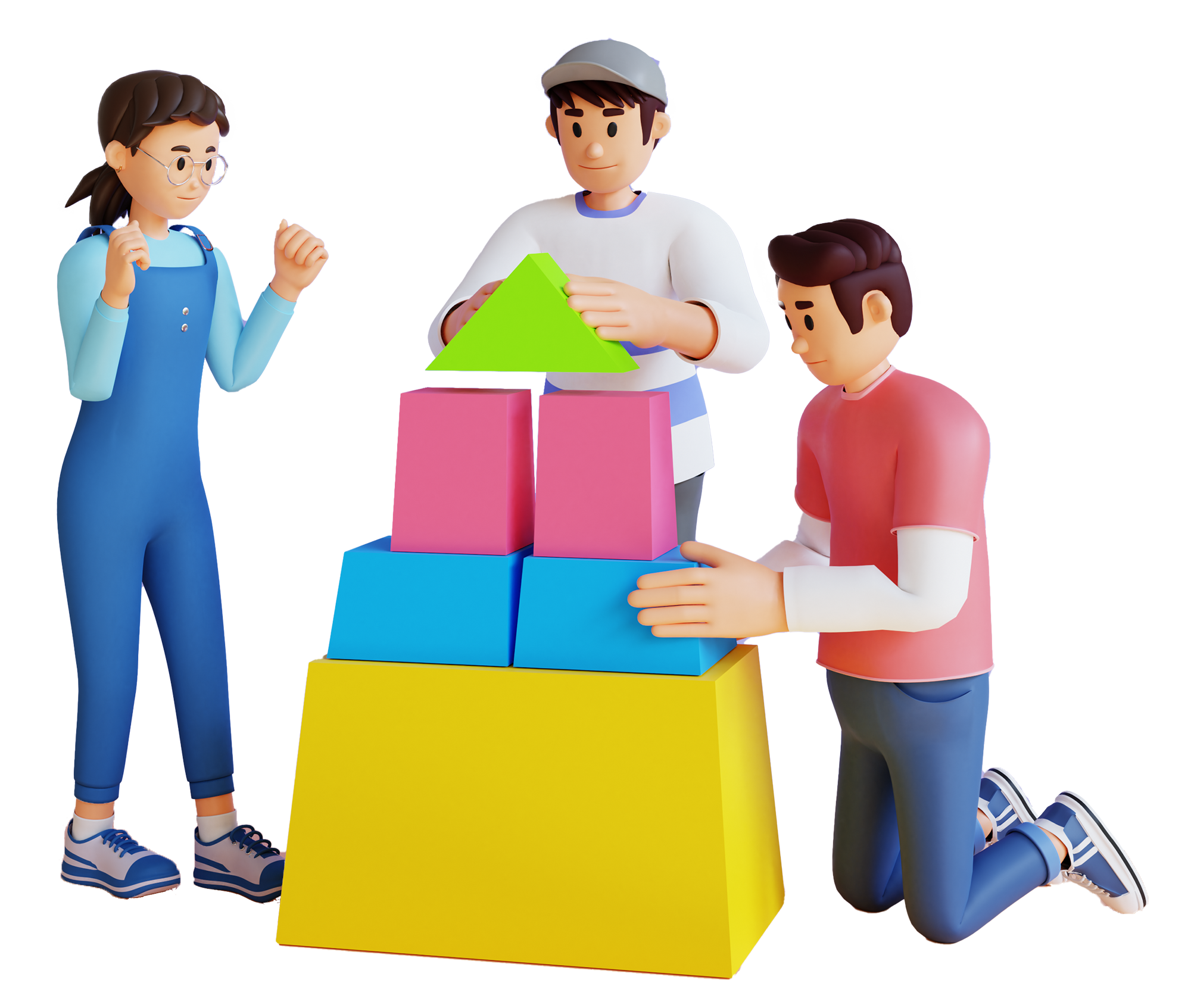 The
primary solution

to brand marketing
We help you with Branding Services that help you to create a brand identity from scratch or simply find a better way to communicate your core messaging & company values through compelling graphic design.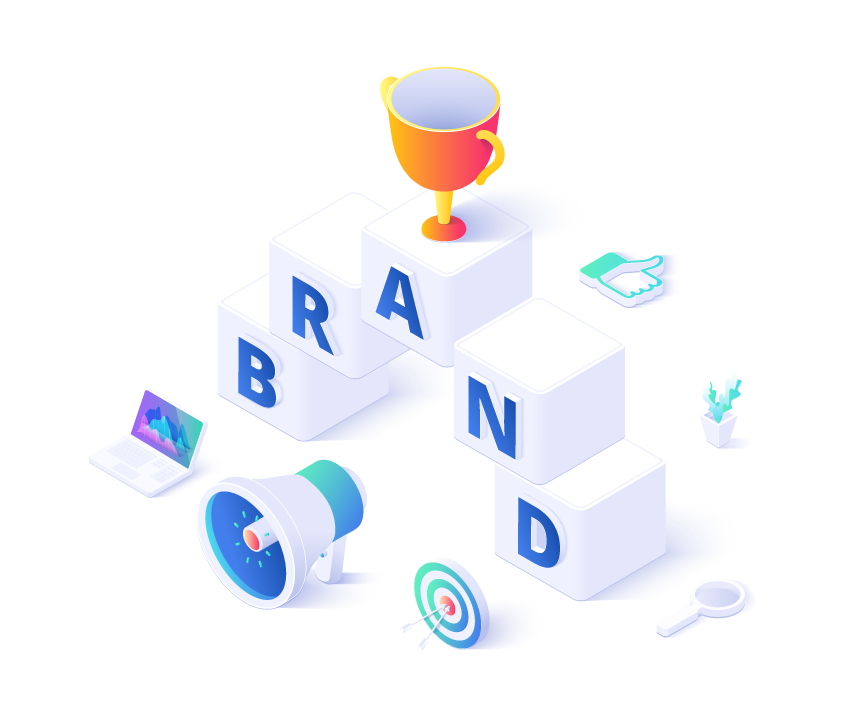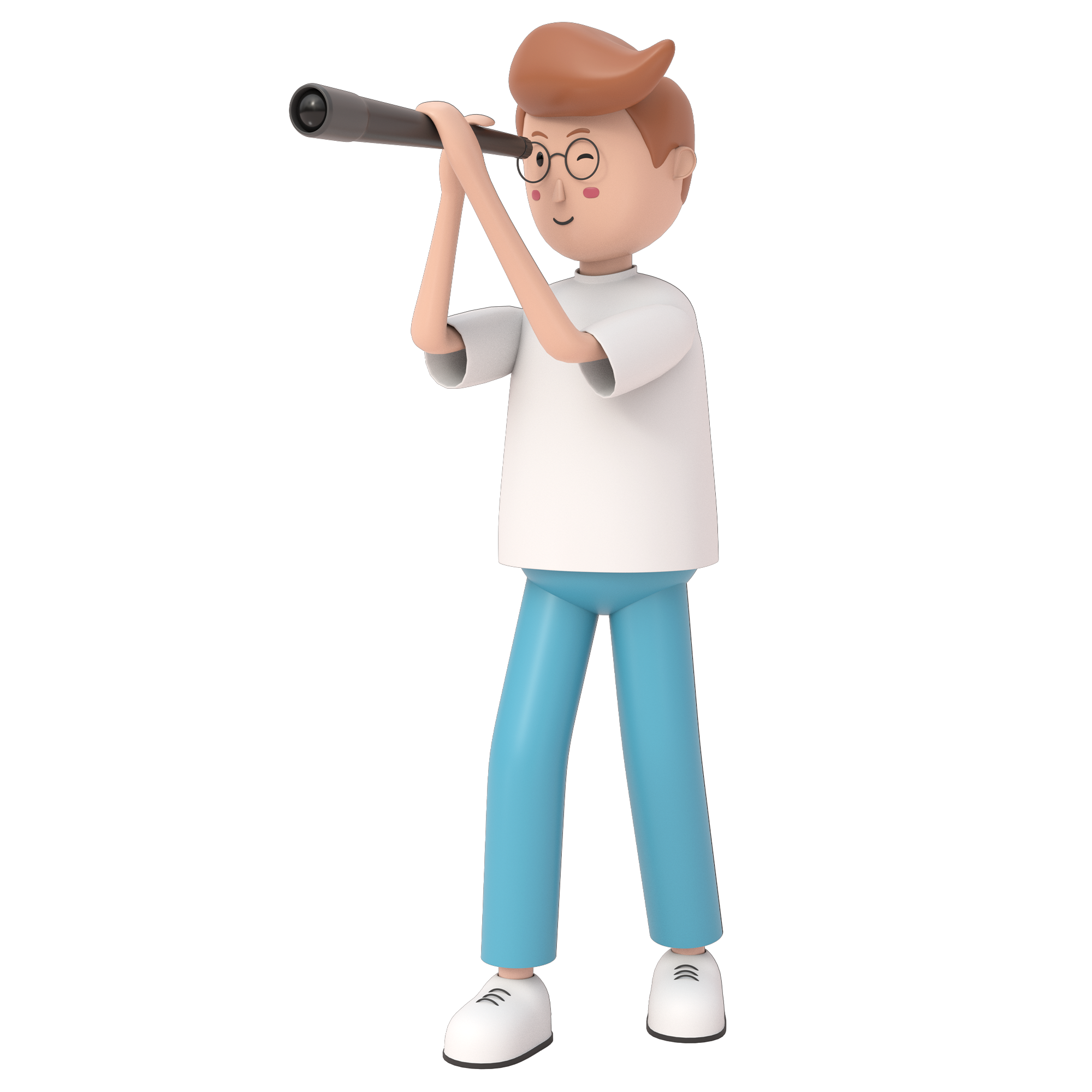 We
differentiate

your business from the rest
Brand identity is the visible elements of a brand that identify and distinguish the brand in consumer minds. We help you build a strong identity through color, design and logo which will represent the values of your business and have a strong commercial appeal at the same time.
A powerful brand voice that can not go
unnoticed
Brand voice is the distinct personality a brand takes on in its communications. Brand voices will make each company recognizable in a world full of different streams of information.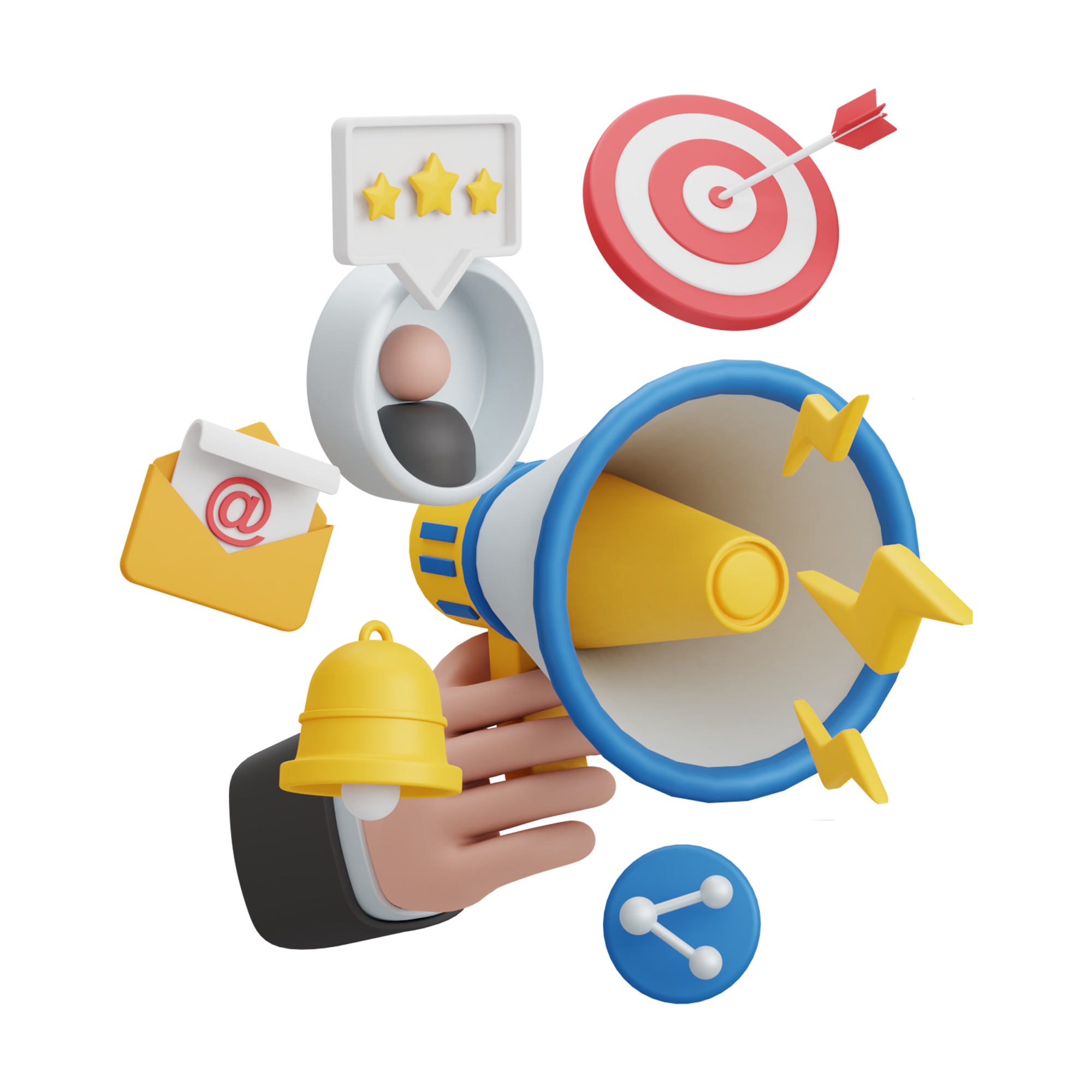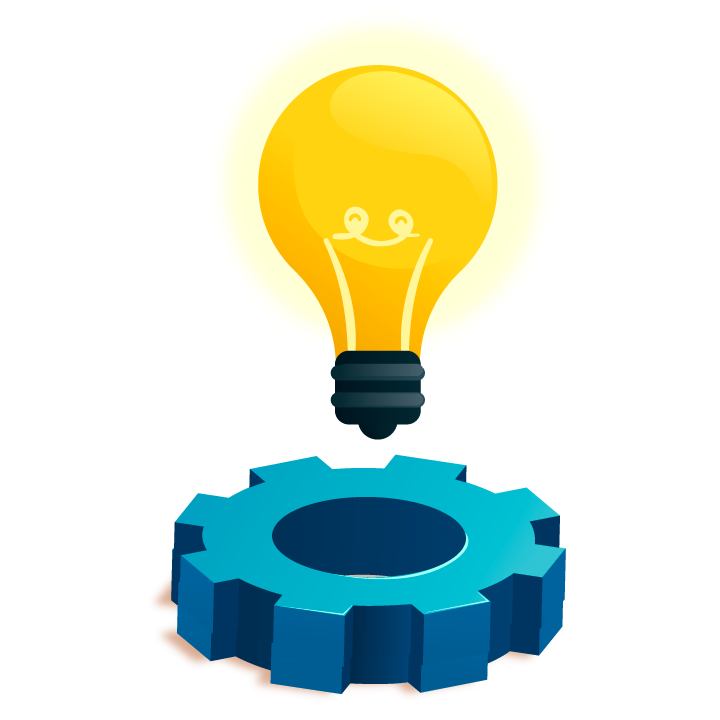 Set yourself
apart

from competitors
Brand is at the core of a company's profile, it's a name, a design or a symbol that the public/market uses to identify a company. An effective branding strategy helps you set yourself apart from your competitors. We are here to help you along this journey to make all the right decisions so you have the best branding in the business.
Choose a style and note it in your
style guide
A brand style guide takes the heart and soul of your brand. The mission, vision and values of your brand translates it into design. It also tells everyone exactly how to communicate with your brand.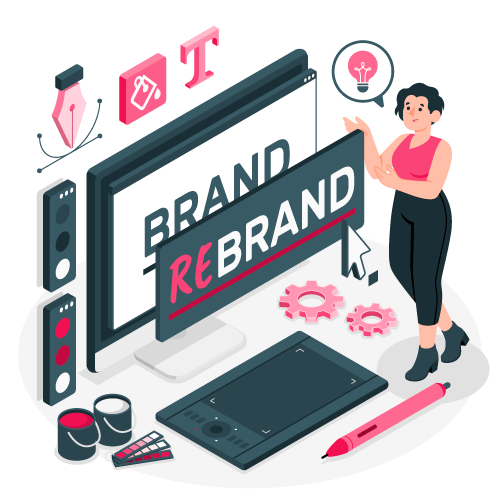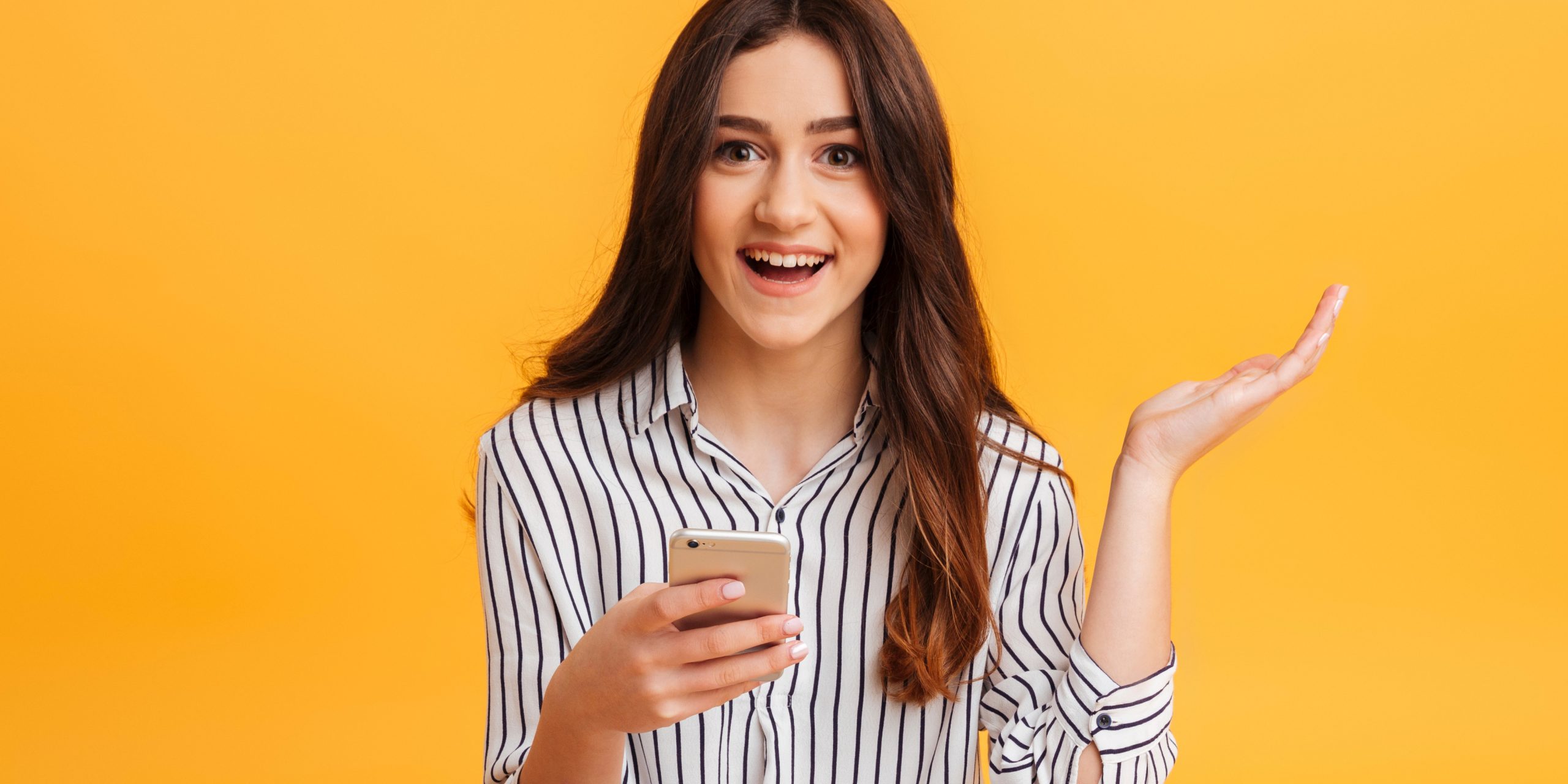 Talk to us
Looking to rebrand or start from the scratch? Give us a call, our experienced branding team is here to guide you through the process.