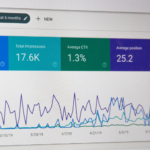 Why & How SEO helps in 2023?
January 11, 2023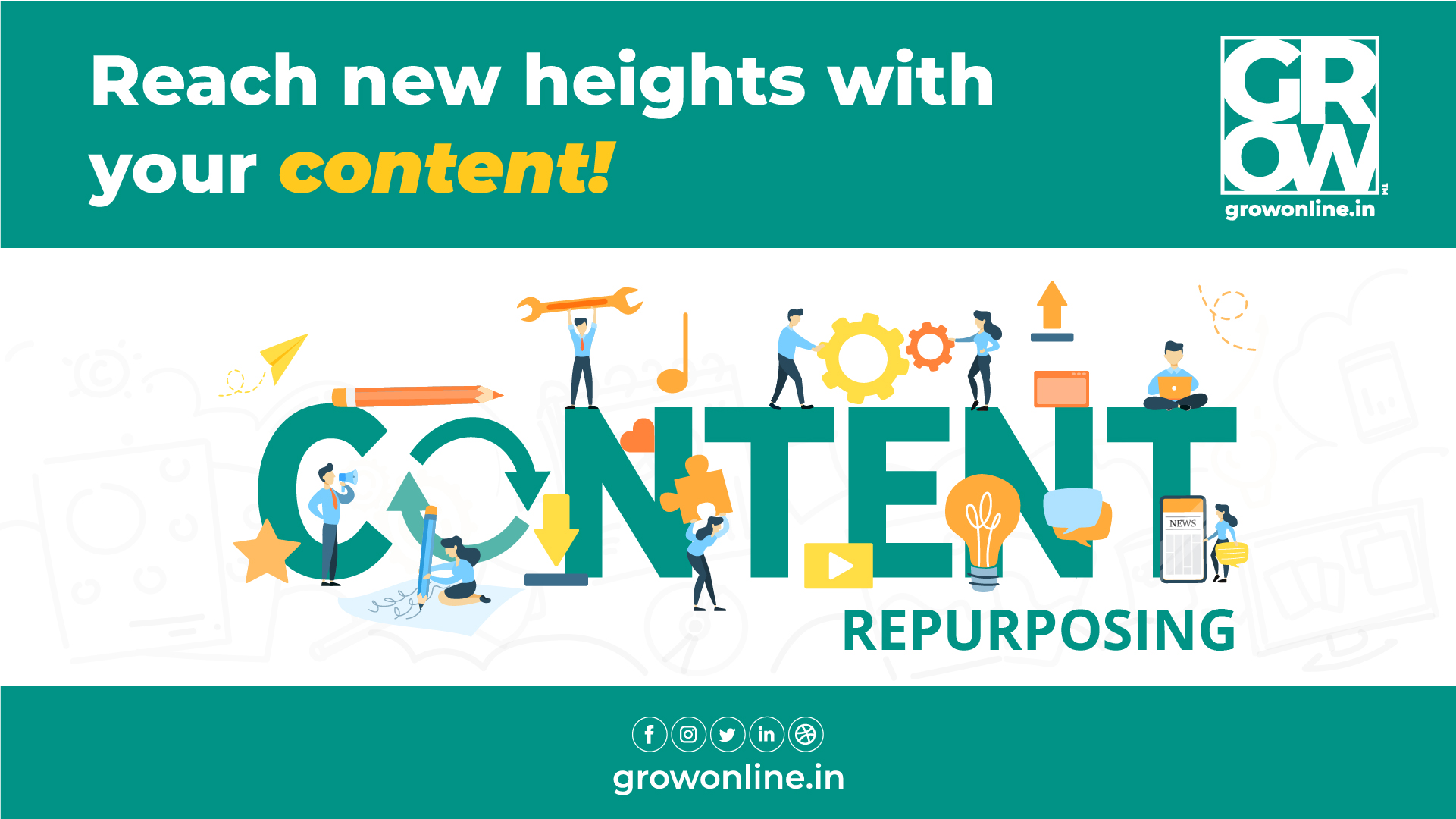 Content Repurposing
August 16, 2023
The Importance of Having a Brand Strategy in Today's Competitive Landscape
 In today's fast-paced and competitive business world, having a well-defined brand strategy is no longer an option—it has become an absolute necessity. A strong brand strategy sets the foundation for success and helps businesses stand out amidst the crowded marketplace. In this article, we will explore the reasons why having a brand strategy is crucial and how it can benefit your business.
Reason 1: Differentiation
In a marketplace filled with numerous competitors, differentiation is the key to capturing the attention of your target audience. A robust brand strategy allows you to define and communicate what sets you apart from the competition. By identifying your unique value proposition, mission, and values, you can establish a distinct identity that resonates with your customers. A well-crafted brand strategy helps you highlight your unique selling points and creates a compelling reason for customers to choose your business over others.
Reason 2: Consistency
Consistency plays a vital role in building trust, recognition, and customer loyalty. A strong brand strategy ensures that your visual identity, messaging, and overall brand experience remain consistent across all touchpoints. This consistency builds trust among your audience, reinforces brand recognition, and creates a cohesive brand image. When customers encounter a brand that delivers a consistent experience, they feel confident in their choice and are more likely to become loyal advocates.
Reason 3: Targeting the Right Audience
Understanding your audience is fundamental to the success of any business. A brand strategy helps you define your ideal customer and tailor your messaging to their needs and preferences. By aligning your brand strategy with your target audience's desire, you can create meaningful connections that foster customer loyalty.
Reason 4: Brand Loyalty and Advocacy
A well-crafted brand strategy has the power to transform customers into loyal brand enthusiasts. When people connect with your brand on an emotional level, they become loyal customers who not only repeat their purchases but also advocate for your brand. These brand advocates can spread positive word-of-mouth, refer others to your business, and contribute to your brand's growth.
Reason 5: Business Growth and Expansion
A comprehensive brand strategy provides a framework for strategic decision-making and long-term growth. It helps you effectively communicate your brand's value, differentiate yourself from competitors, and expand into new markets or launch new products/services. A well-defined brand strategy ensures that your business's growth is guided by a clear vision and consistent messaging, enabling you to explore new opportunities with confidence.
Conclusion:
In today's competitive business landscape, having a well-crafted brand strategy is crucial for success. It allows you to differentiate your business, build trust and credibility, target the right audience, foster brand loyalty and advocacy, and drive business growth and expansion. By investing in a strong brand strategy, you set the stage for long-term success and establish a solid foundation for your business to thrive in the dynamic marketplace.
So, whether you're a small business owner or an individual looking to build your personal brand, remember that a well-crafted brand strategy is the key to standing out, connecting with your audience, and achieving your goals.