Experience
ease of trade

with our reliable practices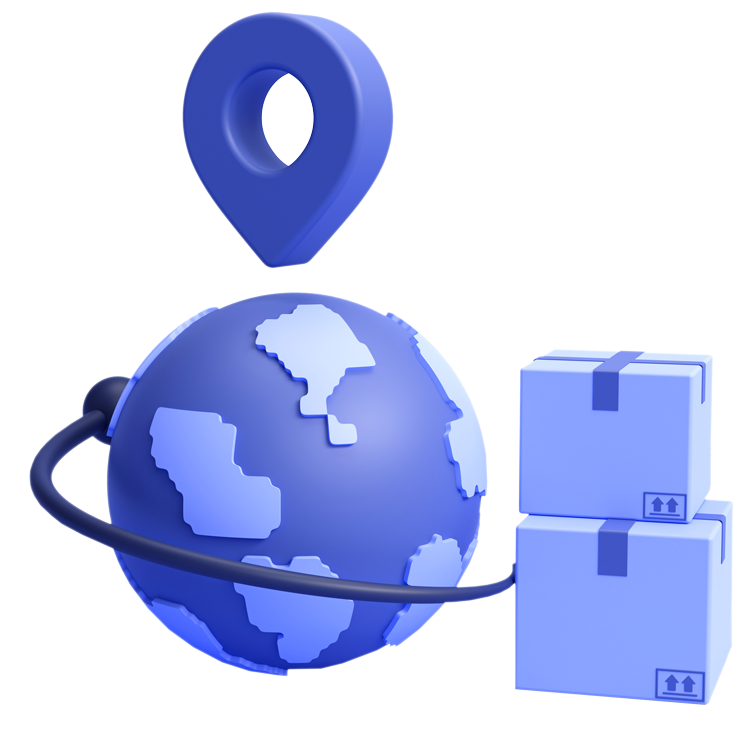 India based
Domestic & International Trades
Grow Online is a cutting-edge business that is stepping into the import and export of spices and dry fruits from India. With a rich history dating back to the 1980s, Grow Online is based on the foundation of its investors to establish a trustworthy name in the world of import in India. The company was founded as "Grow Online" by Mr. Yash J Jain in Chennai, India, and has since become a dependable supplier of Indian spices, dry fruits, and all consumables within and outside India. Over the past 40 years of experience, the company has evolved into a new venture that was established in 2018 as Grow Online - a business with a wealth of experience as a supplier, trader, and broker to the international markets.
Grow Online is known for introducing new product lines to the international market due to its in-depth understanding of the world market. The company is experienced in sourcing, stocking, and packing of products for both the Indian and overseas market. With aspirations to expand to countries such as Canada, USA, Ethiopia, Vietnam, Indonasia, Afganisthan, Myanmar, Madagascar, and Singapore, "Grow Online" has created a strong supply chain in the countries it sources from, and has a solid reputation as a preferred supplier of quality products worldwide.
In conclusion, Grow Online brings with it a long history of experience and expertise in the world of spices and dry fruits, making it an ideal choice for anyone seeking quality products from India and for international markets.
Want to export to India? or Import from India?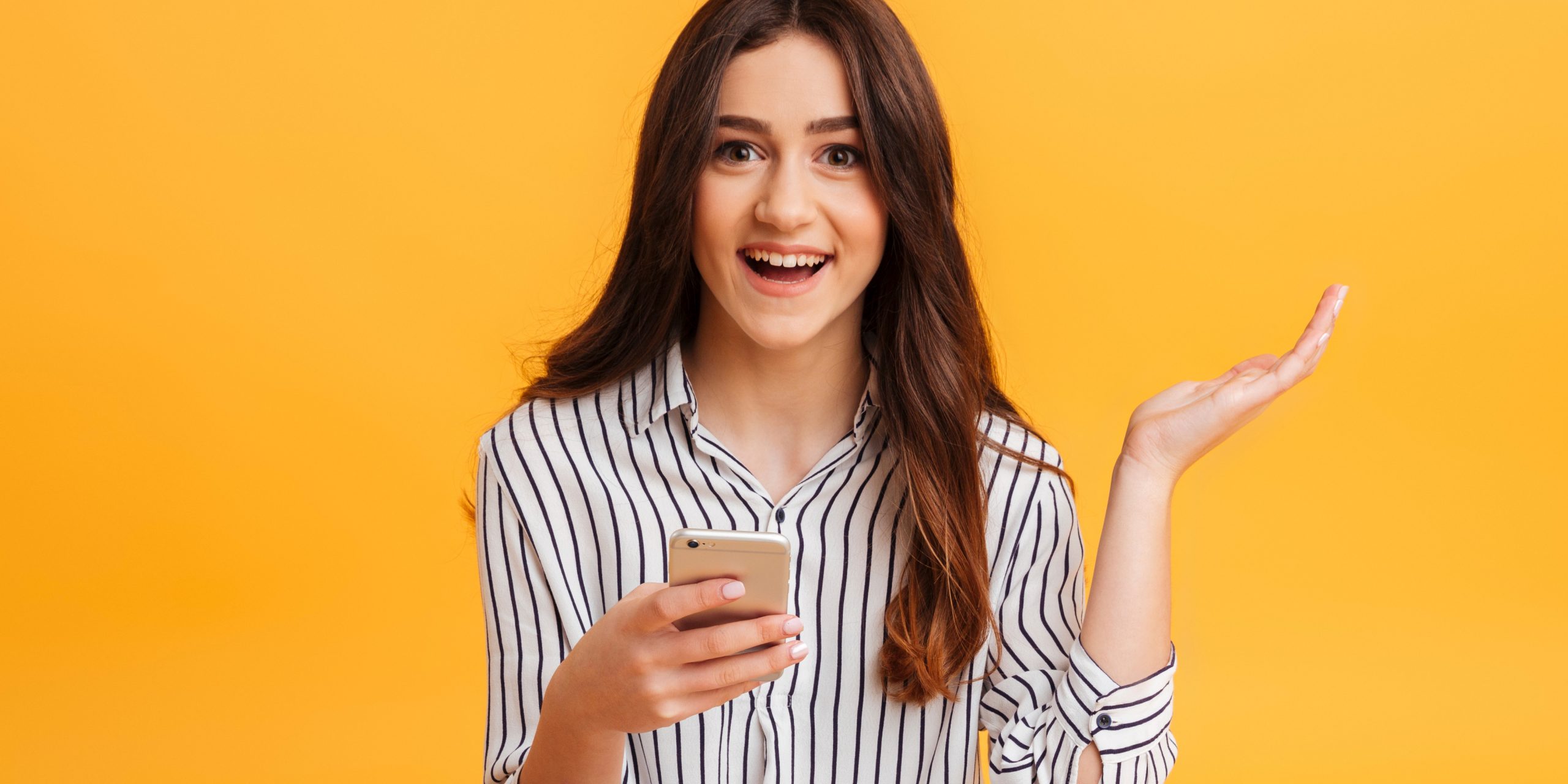 Talk to us
Our team is eager to get started and meets your business needs.