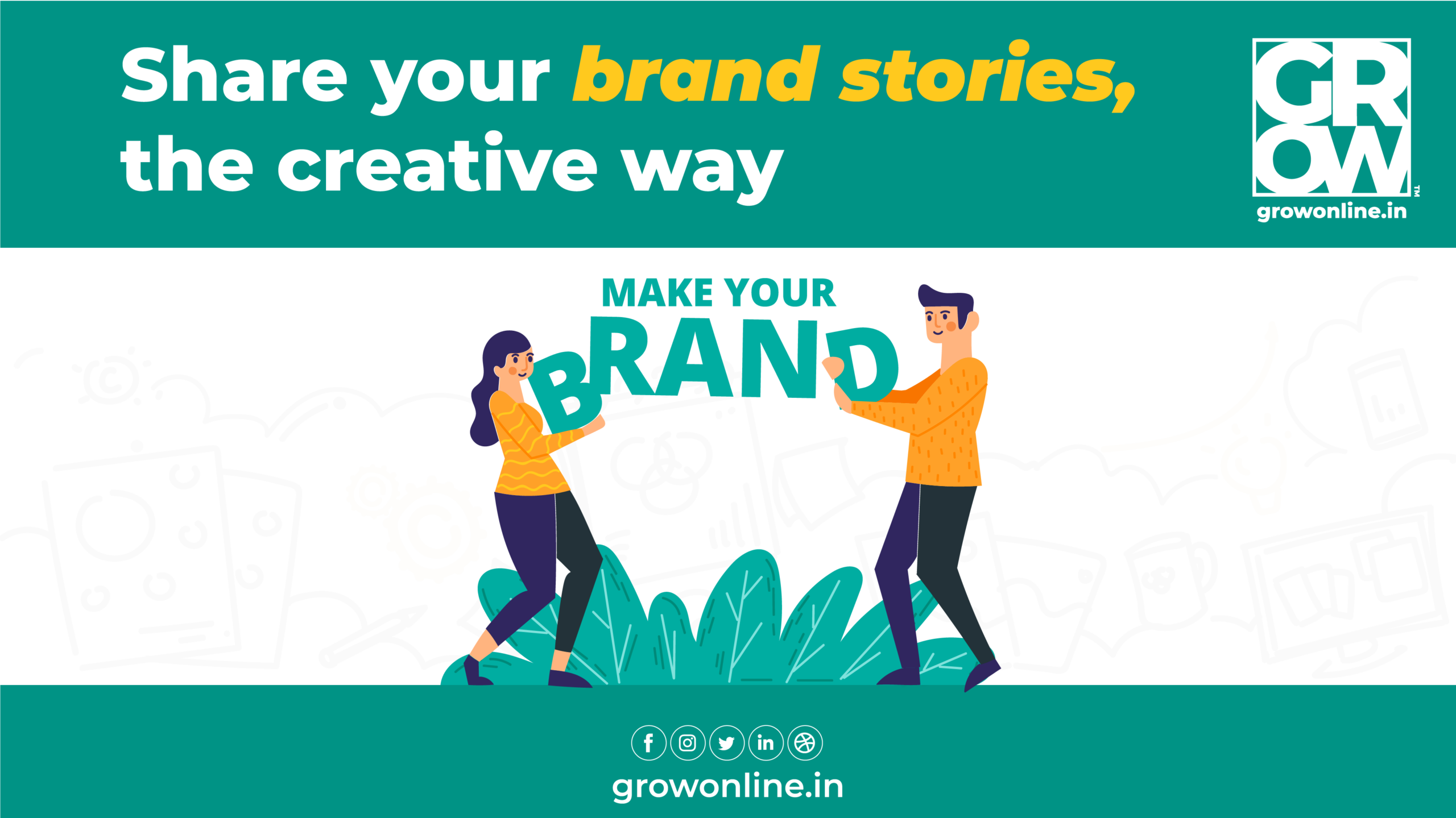 Brand Strategy
August 16, 2023
Online presence has become a crucial aspect of any business, and having a website is no longer a luxury but a necessity. And in today's digital age, a website is not just a brochure but an active participant in the sales process. If you're running a business, you need a website that is not only visually appealing but also technically sounds and optimized for search engines. This is where GrowOnline.in comes in – we are a leading website design and development agency in India, and we help businesses of all sizes create websites that drive results.
One of the most important aspects of creating a website is search engine optimization (SEO). SEO is the process of optimizing your website so that it ranks higher in search engine results, making it more likely that people will find it when they search for keywords related to your business. This is important because the higher your website ranks, the more traffic it will receive, and the more sales or leads it will generate.
There are many different elements that go into SEO, but some of the most important ones include:
Keywords are the words and phrases people use to search for products or services like yours. In order to rank well in search results, it's important to use the right keywords in the right places on your website. This includes in the title tags, meta descriptions, and the body of your website's content.
On-page optimization refers to all the things you can do on your website to help it rank well in search results. This includes things like using title tags and meta descriptions, optimizing images, and making sure your website is mobile-friendly.
Link building is the process of getting other websites to link to your website. Search engines see these links as "votes" for your website, and the more links you have, the higher your website will rank in search results.
Content creation: Content is king, as they say. Having a website with good informative and valuable content is crucial for your website to rank in search engine results. This means having regular blog posts, infographics and case studies that are keyword-rich and shareable
Looking for help with your business's online visibility?
Reach out to us on helpme@growonline.in
At GrowOnline.in, we understand the importance of SEO and we know how to create websites that rank well in search results. Our team of experts will work with you to understand your business and your target audience, and then we'll create a website that is optimized for search engines and designed to convert visitors into customers.
We will conduct thorough research of your industry and your competition, to identify the right keywords and phrases to target on your website. After that, our team will optimize your website's title tags, meta descriptions, and content to ensure that they include these keywords. We will also ensure that your website is mobile-friendly and loads quickly, as these are important ranking factors.
Our team will also help you with link building, which is an important aspect of SEO. We will create high-quality, shareable content that will attract links from other websites. We will also help you to identify and reach out to other websites that are relevant to your industry